.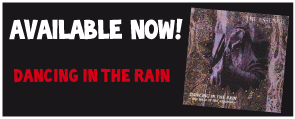 The Essence live in 2014, RePost! Festival 2 10th May, Heerlen (NL), support for Clan Of Xymox
gallery
mp3 mania!
lyrics
biography
discography

.

Booking Agencies, promo pack, riders
.
.
sad lovers & giants
cherry red records
.
.

e-mail: essence@xs4all.nl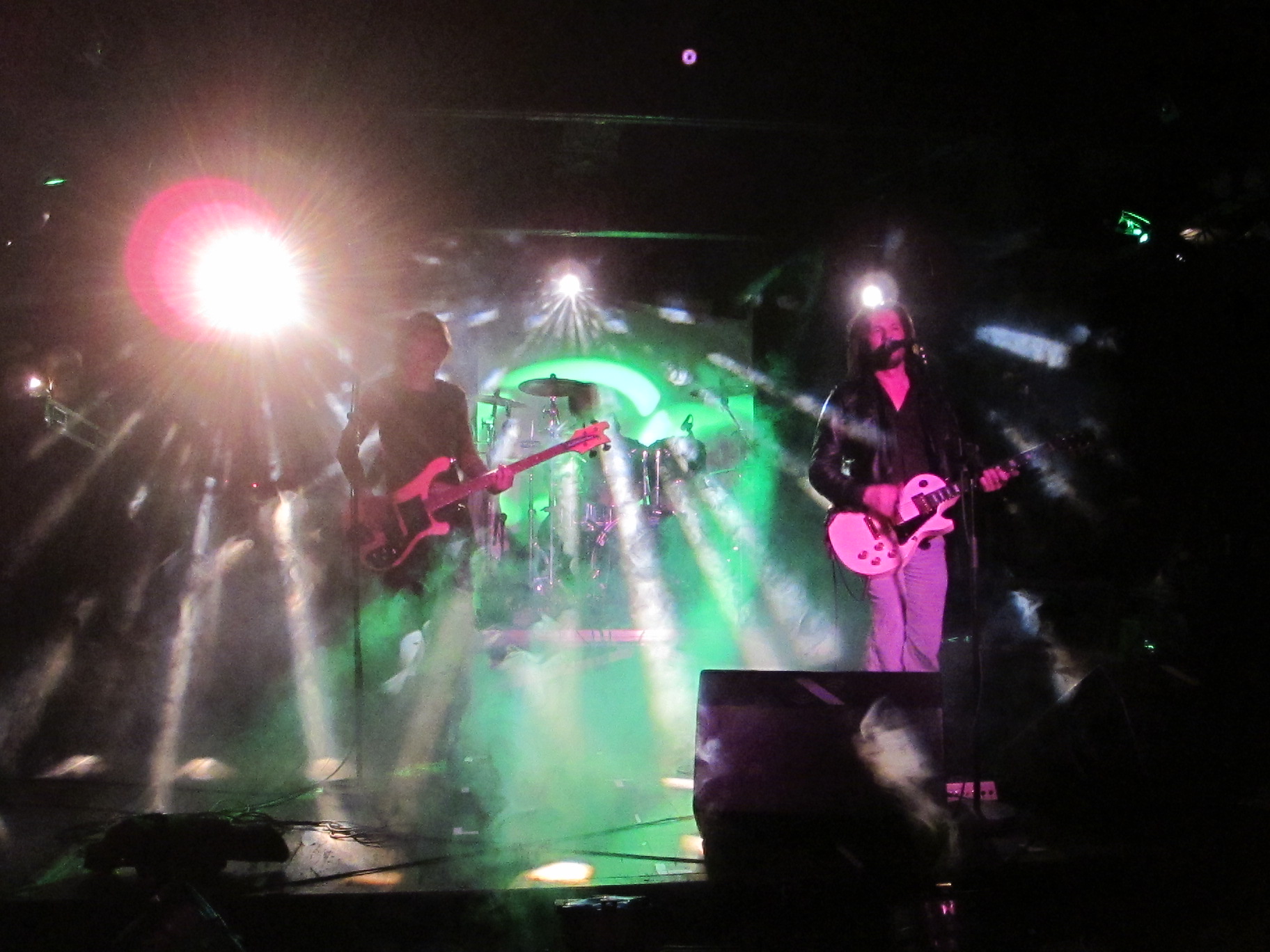 Check the updated galleries for new pix!

(from left to right: Mark, George & Hans)
Last adjustment of this document: 01/11/14 9:00
Comments or remarks you can send to: The Essence
Copyright © Tan en de Jong